What to include in a resume
Job recruiters expect certain details to be in your resume. By knowing what to include in a resume, you may increase your chances of being called back for an interview and offered the job for which you applied.
Contact Information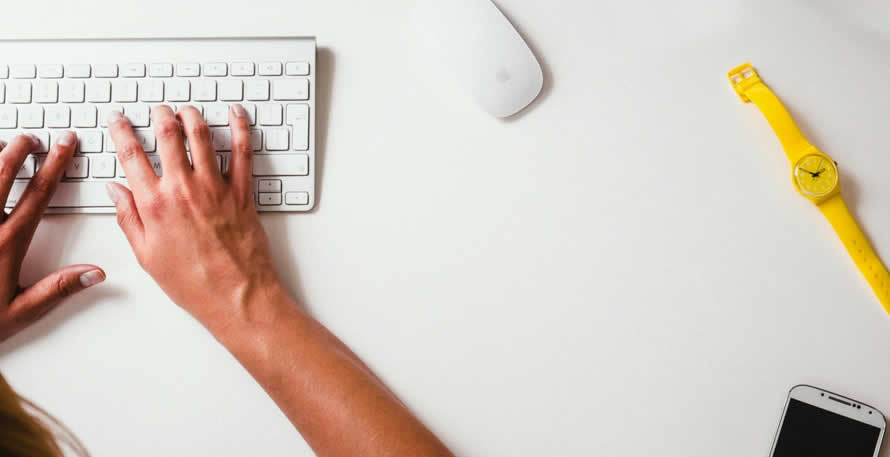 When it comes to knowing what your resume should include, you should realize first that no resume is complete without the person's contact information. Your contact information should be centered at the top of your resume and include your:
Legal name
Physical or mailing address
Phone number with area code
Email address
Address for your online portfolio or website if applicable
This information should be formatted clearly and concisely so it is easy and quick to read.
Objective Statement
Another example of what to include in a resume is your objective statement. This statement should follow your contact details and be aligned to the left of your resume instead of centered.
It should clearly state the purpose of your resume and ideally only be one sentence. This statement lets the job recruiter realize your career aspirations and what to expect when reading the rest of your resume.
Summary Statement
Another example of what your resume should include involves a summary of your qualifications and training. It can be used in place of an objective statement.
It provides a synopsis of your educational background, work history, and achievements. It should be brief and only be four to five sentences in length.
It should also clearly state for what position you are applying. Many recruiters will notice this statement first before they review your listed educational or work experiences.
Employment History
Your employment history plays a central role in your resume. This section should list your most relevant or recent work experiences or any volunteer history if you have little to no experience in the job market. You should include details like:
Your former employers' names and addresses
Titles or positions you held
The dates you worked these prior jobs
Skills or duties you undertook
You can list them in chronological or reverse chronological order or also use the formatting style found with functional or combination resumes.
Educational Background
Depending on the position for which you are applying, you may prefer to include your educational background in your resume. This section should list where and when you went to high school as well as college if applicable. You should also list major courses you studied and what kind of degree you obtained from each school.
Other Details to Include in Your Resume
After you include these important sections in your resume, you may finish by including information that highlights why you are the best applicant for the position. Some of the details you may want to end your resume with include:
Professional or civic organization memberships
Volunteer work
Military experience
Computer skills
Educational or professional awards and achievements
Hobbies