What not to include in a resume
Your resume can be your one chance to impress job recruiters and hiring managers. By knowing what not to put in a resume, you better your chances of landing an interview and being hired for your ideal job.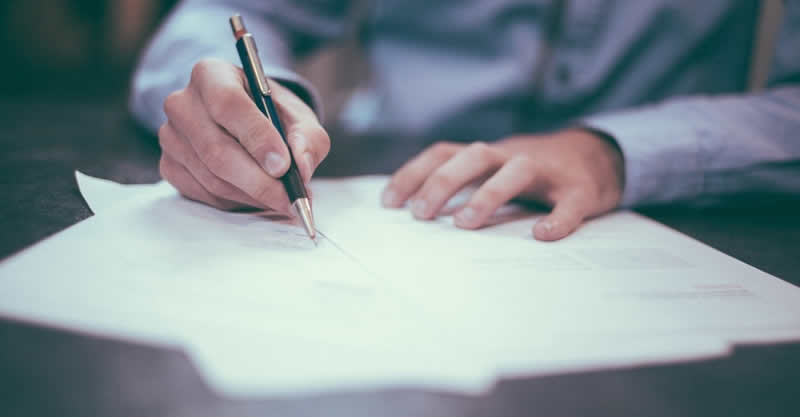 Personal Details
Other than your contact information, you should not list personal details in your resume. Things that you should avoid disclosing include your:
Age
Religious affiliation
Date of birth
Race
Gender
Sexual orientation
Political affiliation
Names of your children or spouse
These details are not needed for any position for which you apply. It is also illegal for a hiring manager or job recruiter to ask for them.
Photograph
Companies also put themselves at legal risk if they ask for a photograph of you when you apply for a job. When you create your resume, you should avoid including any photos of you even if the photographs are professional portraits or profile pictures that you used for your last job.
Negative Work or Educational History
Employers want to know that they are considering only the best applicants for the available positions in their companies. You may sink your chances of an interview and job offer if you include negative work or educational details in your resume.
Among the examples of what not to include in a resume, negative information associated with your prior job history or formal training could signal that you are less than qualified for the position or that you lack work ethic and integrity. Some examples of negative information include:
Low GPAs
Terminations
Expulsions or suspensions
Disciplinary actions
This information could lead to your resume being tossed aside in favor of your competition for the job.
Unrelated Hobbies and Job Experiences
Your resume should clearly pinpoint the reasons for why you are the best candidate for the job. Recruiters may think twice about hiring you if they see unrelated job experiences or hobbies on your resume.
Salary Requirements
The subject of money is always tenuous at best, which is why it is best left off your resume. If you are offered the job, you will eventually discuss the position's salary range and other monetary benefits that you may enjoy as an employee. Until the recruiter extends the offer, however, you should avoid putting in your resume how much you would like to earn or what kind of benefits you expect to enjoy if you are hired.