How to write a resume for a job?
Job recruiters spend on average about 30 seconds reviewing applicants' resumes. If they cannot quickly find the skills and talents that they seek for the position, they will pass over a resume in favor of another. You can make sure that your resume for job application submissions gets you a call back for an interview by knowing how to write a resume for a job today.
Sell Yourself and Your Skills and Talents
Many people treat their resumes as written histories of their work experience rather than a ticket to their dream career. Employers can typically find out your history in the job market by conducting background checks and searches in various databases. They may not be interested in reading a long and tedious list of jobs that you have previously held.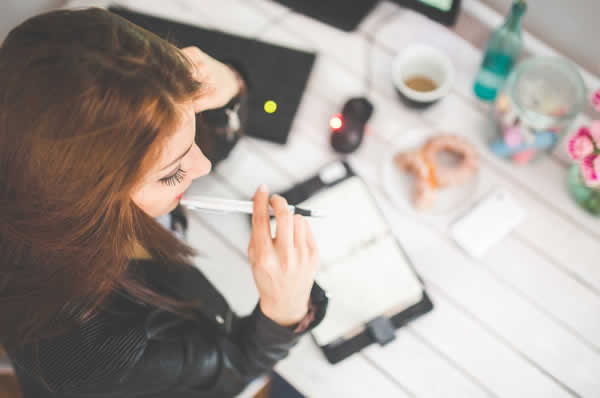 Instead, they want to know what assets you can bring to the job and the company as a whole. When you write your resume, you should keep in mind that the details you include can make or break your chances of an interview and a job offer. Everything that you write in the resume should be geared toward the position and toward selling yourself to the recruiter.
Use Job Relevant Words
You also want to use wording that pertains to the job and the industry. For example, if you are applying for a retail management position, you want to use words like "zone" or "margin" instead of "cleaning up" or "costs."
By using industry specific words, you demonstrate that you know the position and need little training before starting your career. It also demonstrates that you have done your research about the position and that you know what is expected of you if you are offered the job.
Make Your Resume Mobile
More job recruiters today accept virtual resumes rather than those printed out and submitted on paper. With paper resumes going by the wayside, you need to change the way that you write and submit your own resume.
When you write your resume, you should assume that the recruiter could view it using a smartphone or another mobile device. Along with creating it in a Word document or another similar program, you should also ensure that your resume is mobile. When it can be downloaded and looked at with a mobile device, you demonstrate that you want the resume to be viewed in the virtual format that the job recruiter prefers or finds most convenient.