Resume length
The one-page resume rule has long gone by the wayside. Job recruiters now accept resumes that are longer and more in-depth as long as they fit your job aspirations and the career for which you are applying. You can increase your chances for interviews and job offers by using these tips to learn how long your resume should be for your particular job search goals.
When to Use a One-Page Resume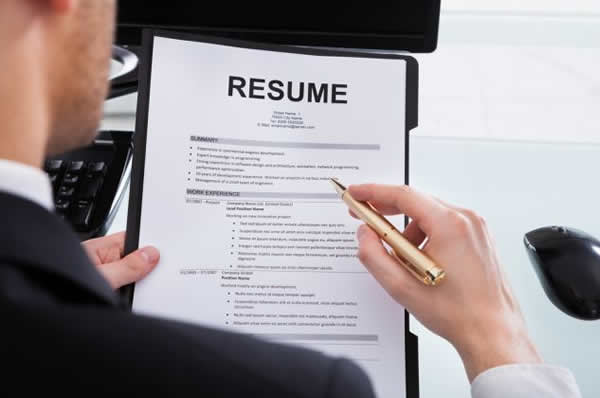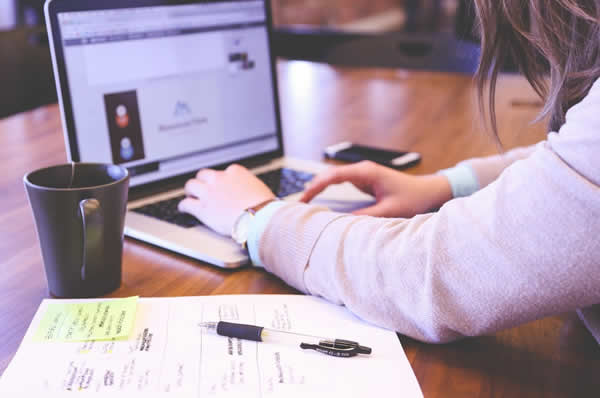 Even though recruiters no longer require one-page resumes, you still may prefer to use one in certain cases. A resume that is one page in length can be ideal if you:
Are newly graduated from high school or college
Have less than 10 years experience in the job market
Want to change careers
Want to present new skills or training for a different career
Had one or more positions with a single employer
In these circumstances, a one-page resume typically suits a person's needs.
Two- and Three-Page Resumes
If you have been in the job market for a decade or longer or you have accrued a certain amount of qualifications, credentials, and other professional skills, you may find it better to use a resume that is longer than a single page. A two-page resume, for example, may come in handy if you have at least 10 years' worth of experience in your chosen industry or profession.
You also may use a resume this length if you are applying for a position that requires a significant amount of technical or engineering skills. The second page allows you to go more in-depth about your qualifications.
Likewise, a three-page resume may be in order if you are pursuing a position in a specialized career field like senior-level or executive management, academia, research, medicine, or other professions that demand the highest level of training and expertise. The three pages of your resume allow you to list experiences and qualifications like:
Publications
Speaking engagements
Professional courses
Licenses or certifications
Patents
Curricula vitae
Ultimately, however, it is up to you to decide how long your resume should be when you are applying for a position at a company. Some of the things you may do well to keep in mind before creating your resume include your:
Career objective
Occupation
Industry
Years of experience
Number of employers
Professional or educational accomplishments
Education or formal training
Deciding what to include and what to leave out as well as what length of resume to use can be an easier undertaking when you use online resources available to you now. A free online resume builder, for example, can help you choose what format and length to use while creating a resume that will lead to interviews and job offers.