Well-written resume samples by Career
Job recruiters only spend a few minutes looking over resumes submitted for an open position. They look for resumes that are assertively worded and geared toward both the job and the industry. Check these resume samples to showcase your job experiences and talents by knowing what phrases and keywords for resume writing are best to use as well as avoid today.
Select your career and download resume samples for free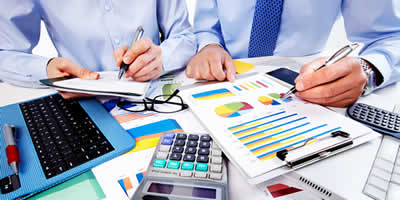 Accounting jobs vary significantly, but accountants all are primarily tasked with recording and examining financial activities. Accountants frequently work on making companies more financially efficient in addition to handling taxes. In many cases, accountants are self-employed as consultants or as service providers to individuals.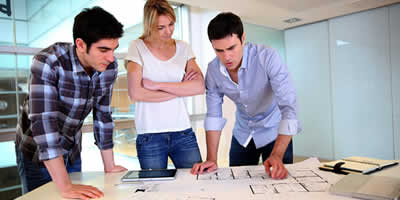 Architects design new commercial and residential buildings as well as planning the modification of existing structures. While architecture professionals often work together at firms, some are self-employed as consultants. Even after construction begins, architects may play an active role in seeing a project to completion.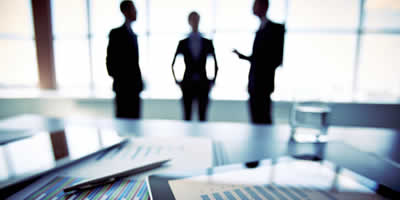 For business positions at all levels, you should emphasize your communication skills. Detail your degree of expertise in areas relevant to the position, such as bookkeeping qualifications, supervisory abilities, presenting skills and report writing. As you list your past business successes, highlight how you helped maximize revenue in numerical terms that hiring managers can appreciate.