Online resume services advantages
It is pretty amazing how one small typo can be detrimental when it comes to your chances of landing an interview or being offered a job. Hiring managers are looking for precision and competency when they are sifting through resumes. The competitive nature of today's job market makes it more important than ever before to have a flawless resume. Many people are now hiring resume writers to help them create concise, eye-catching resumes that get results.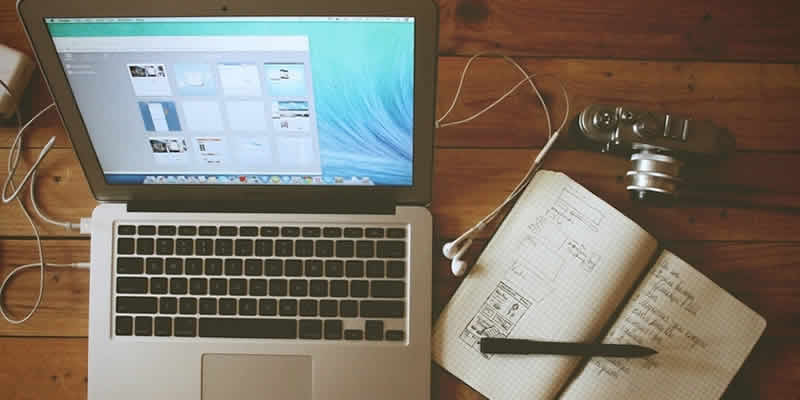 Proofreading
Using a resume proofreading service is a great way to eliminate typos. Whether you'd like someone to help you with every step of putting together a resume or you're simply seeking resume proofreading, a professional service can help you create a polished finished product. Take a look at the top reasons to consider using online resume writing services before you apply to another job.
Positioning and Placement
Do the words on your resume all look like puzzle pieces that you can't quite find the right places for? Resume writers have the ability to take those puzzle pieces and turn them into a masterpiece. A resume expert will be able to create a resume that takes into account the key qualifications for your target position, your unique value and up-to-date job market trends. You will have a much better chance of landing interviews if hiring managers can find the information they're looking for as soon as they glance at your resume.
Affordability
Everybody in the business world knows that sometimes you have to spend money to make money. Spending a small amount on online resume writing services is an easy and inexpensive way to make an investment in your career. In fact, paying to receive a professional resume review may help you increase your earning potential by helping you land a position with a higher salary.
Writers and Editors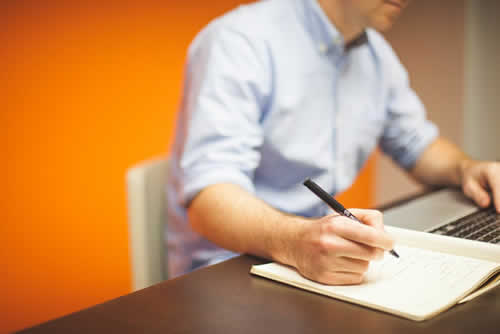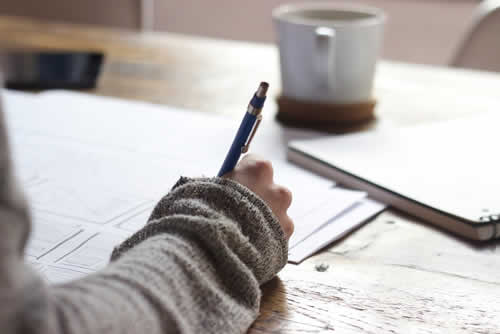 Have you ever noticed how difficult it is to spot your own typos when you're writing an email, research paper or cover letter? Our brains have a hard time seeing our own errors. This is why resume review services are so helpful! In addition to skilled writers, a service will also assign a competent editor to look over your resume for any errors.
A Personal Touch
You don't have to worry that your resume will come back to you looking like something a robot whipped up after you send it to a resume proofreading agency. Resume services offer a true human touch. Your resume will be carefully crafted by a talented, skilled writer with a passion for finding the right words. In addition, you will be consulted throughout the entire process to make sure your preferences and personal style are honored. There will be plenty of room for you to provide feedback until your resume looks and sounds exactly the way you want it to.
A Final Word on Professional Resume Services
It's important to do everything possible to give yourself an edge when it comes to hunting for a job. Is there anything worse than realizing your resume contains a typo once you've sent it to dozens of hiring managers? Having another set of eyes take a look at your resume is a great way to ensure that it is free from embarrassing errors and typos. The good news is that it is now easier and more affordable than ever to utilize professional resume review services. Seeking help from experts could help you land the perfect job in less time.