Resume best Keywords
Job recruiters and hiring managers look over resumes quickly before deciding which ones warrant a call-back interview or a job offer. You can set your resume apart from your competition for any job by knowing what keywords and keyword phrases to use. This strategic placement of keywords and phrases in your resume shows that you know what is expected of you and that you are familiar with your chosen industry.
Assertive Keywords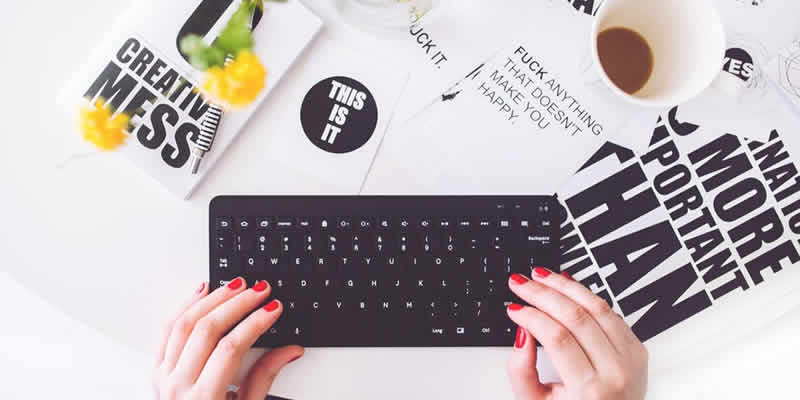 You want your resume to sell you as the best candidate for the job. When you write your resume, you should use resume keywords and phrases that are assertive and that will set you apart from your competition.
It is careful, however, that you avoid bragging or using outdated or overused phrases and wording. Some of the words and phrases to avoid when drafting your resume include:
Synergy
Think outside of the box
Go-getter
Thought leadership
Self-motivate
Detail oriented
Hard worker
Instead of using these words and terms, you should include choices like:
Increased and/or decreased
Improved
Trained and/or mentored
Managed
Ideas
Launched
Won
These words and phrases are assertive, concise, and clearly demonstrate why you are qualified for the available position. They also avoid making it seem like you are bragging about yourself on your resume.
Industry-Specific Keywords and Keyword Phrases
Along with using assertive phrases and keywords for resume creation, you also can increase your success in today's job market by utilizing industry-specific wording in your resume. Recruiters want to know that you have researched the position or that you have specific experience in the industry. A resume that glosses over or is evasive about your skills and qualifications could be tossed aside in favor of another resume.
Even if you are new to the industry altogether, you can still present yourself as capable and willing to learn by knowing what industry-specific resume keywords and phrasing to use. It may require some research on your part; however, including these relevant phrases and words can go a long way in securing you an interview and a job offer.
For example, if you are applying for a nursing position at a hospital, you will want to use keywords like:
Patient care
Case management
Managed care
Patient relations
Risk management
Service delivery
On your resume. These words and phrases relate to the nursing industry and are commonly used in many hospitals today.
You can research online what resume keywords are most popularly used in your chosen profession before writing your resume. You can also get fast and easy help creating a well-worded, assertive, and relevant resume by using a free online resume building service. A resume builder can walk you through creating and wording a resume that will open the path to interviews and job offers.