Contact Us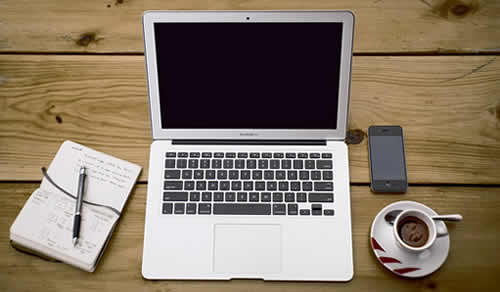 Thank you for your interest in opur website, ResumeWritingGuide.org. Your opinion and your satisfaction are very important.
Help us to improve our services, templates and set higher standards by providing us with your vaulable feedback.

ResumeWritingGuide.org thanks you for your feedback and for your time. We contact you again as soon as posible.