Resume Writing Guide
"Optimize your resume and make it impressive"
ResumeWritingGuide.org is here to make sure you have the right words in all the right places before you begin sending your resume to hiring managers. Here you will find resume writing tips, resume structure tips and job-specific resume samples.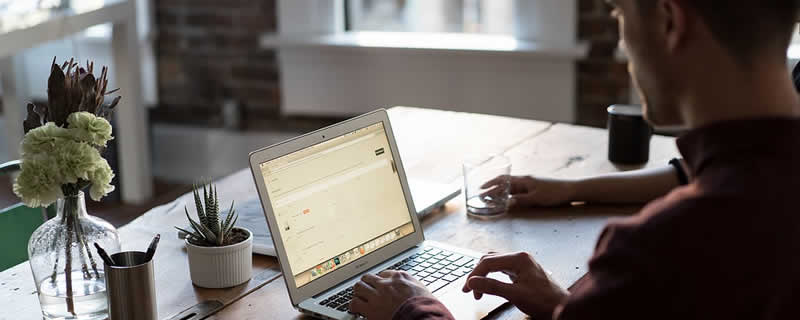 Using a professional online resource is important if you want to craft a resume that makes a great first impression and stands out from the crowd of applicants. A polished, professional resume is the first step to landing a job. Using the resources here will help you create a resume that gets noticed.
Every inch of space on your resume is a very valuable piece for a job application.
Resume Writing Tips
A resume requires a delicate formula of industry keywords and personal information. Some of the things to consider when putting together your resume include:
The importance of writing a job-specific resume.
The proper length of a resume.
How information on a resume should be ordered for the biggest impact.
What to include on a resume.
What not to include on a resume.
View Resume Writing tips
Resume Sections
A resume is one document that contains many parts. How do you turn words on a paper into a masterpiece? A polished resume is balanced with the following categories:
Objective
experience
Skills
Education
Accomplishments
Career highlights
View Resume Sections
Resume Writing Resources
Having your resume professionally reviewed by resume writers online before you send it to hiring managers can give you confidence that you are sending out the best possible final product. An online resume writing service will help you plug in the best resume keywords and verb list.
Resume Samples
Each job position demands a different approach to crafting a resume. Resume Writing Guide provides a comprehensive directory that features industry-specific tips and guidelines. Our directory includes resume samples for careers in the fields of:
A Flawless Resume Is Within Your Grasp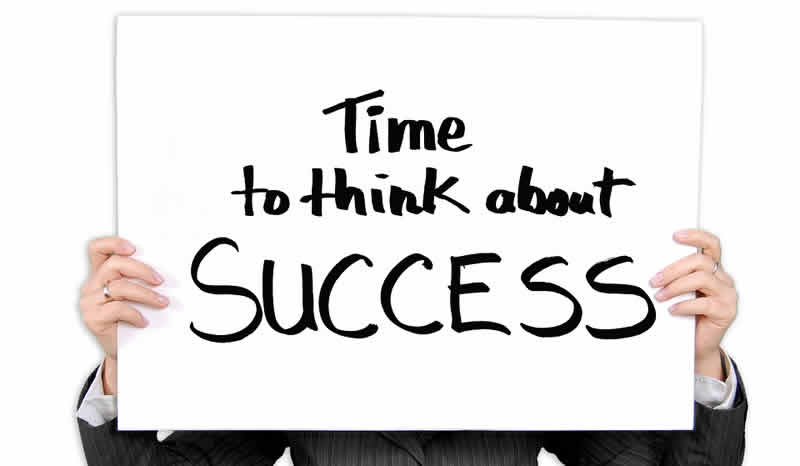 How can you make your resume rise to the top when there are so many applicants out there? ResumeWritingGuide.org supports people who want to improve their employment situations and make career breakthroughs. You'll find all the resources you need to craft a polished, error-free resume that is sure to catch the eye of a hiring manager.
You can use the resume writing guide resources provided to properly format your resume and utilize important keywords. The end result is a resume that gets noticed by hiring managers. Discover the way a polished, crisp resume can really open doors when it comes to landing interviews and getting job offers. Begin crafting a high-quality resume using the exclusive tools right here on ResumeWritingGuide.org today.